Mission
Rincon Family Services is dedicated to rendering compassionate and effective programs that promote the quality of life by serving as a catalyst for advocacy, education and empowerment of individuals and their families.
Rincon Family Services (RFS), a 501 (c)(3) not-for-profit organization, was established in 1972 by community residents and individuals recovering from substance use on the west side of Chicago. Originally one of the first Latino-focused substance use treatment centers, we have expanded our mission to address the needs of the larger community. With over 50 years of experience, we provide counseling, case management, prevention, and treatment services for both individuals and families across Chicagoland.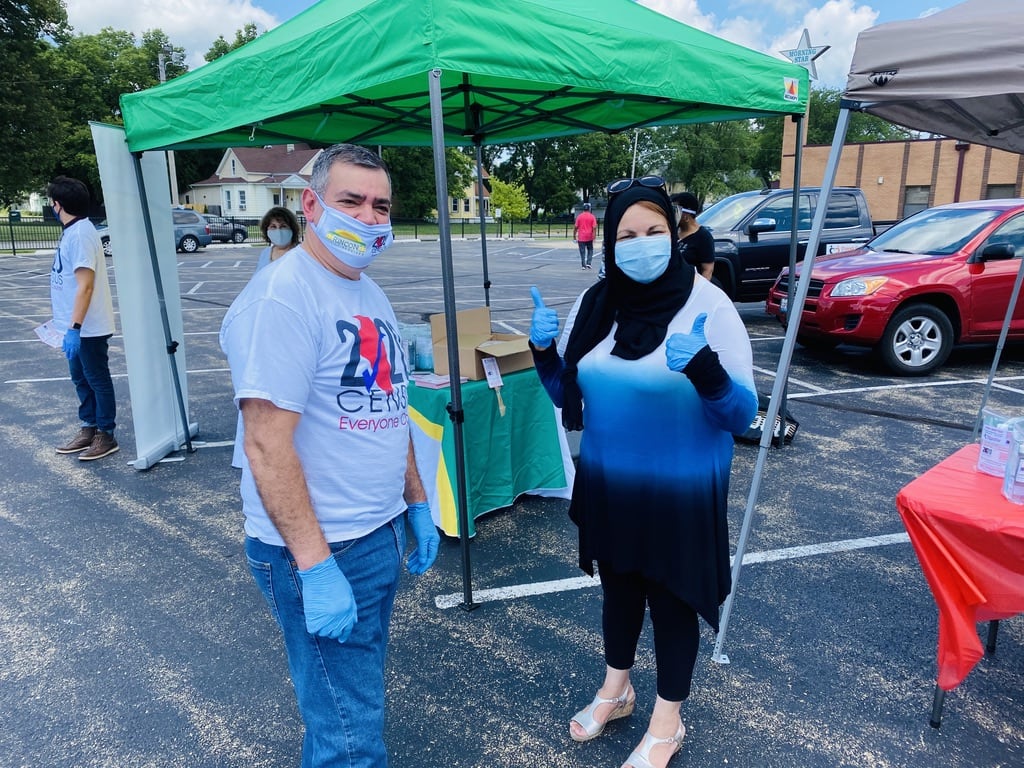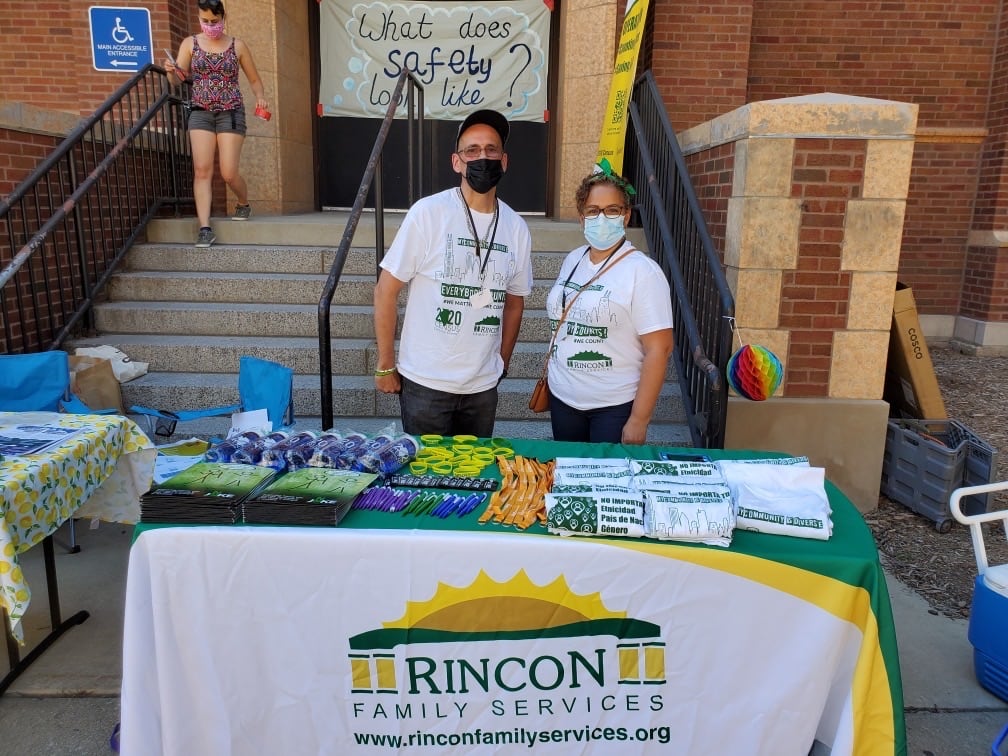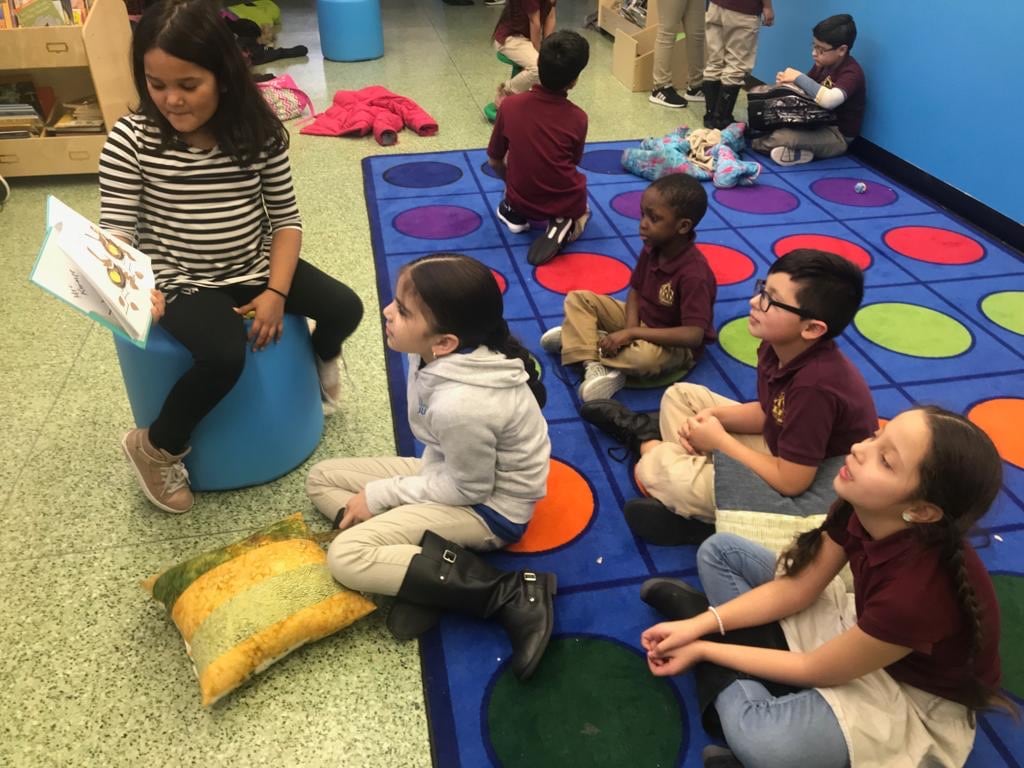 Core Values
History
Rincon Family Services was founded in 1972 – We are celebrating our 50 Years Anniversary!
Rincon Family Services was established in 1972, through a clinic called "El Rincon." Rafael "Paloma" Rios, a magnetic organizer in Chicago's Puerto Rican community, led the founding. Rios has been credited with being the visionary force among the originators of Fiestas Patronales—a long-standing annual festival celebrating Puerto Rican heritage and culture in Humboldt Park. With the support and intellect of a group of empowered Latino civic leaders—clergy, elected officials, law enforcement, and medical professionals—El Rincon became the first agency of its kind in the West Town community. It was an establishment created by Latinos for Latinos who sought a safe haven from the perils of drug addiction.
Through decades of gentrification and expanding socioeconomic gaps, underrepresented residents have struggled to survive against various disparities. These inequalities were magnified by their living conditions, which included addiction, violence, and homelessness. Rincon became an oasis for individuals and families of all ethnic and racial backgrounds who sought individualized, culturally competent, and holistic care for their health concerns. Today, Rincon continues to grow and meet the needs of the community with centers in West Humboldt Park, Avondale, Belmont Cragin, and recently in Kankakee, IL. It is through these doors that some of the most at-risk groups in the Chicagoland area are served.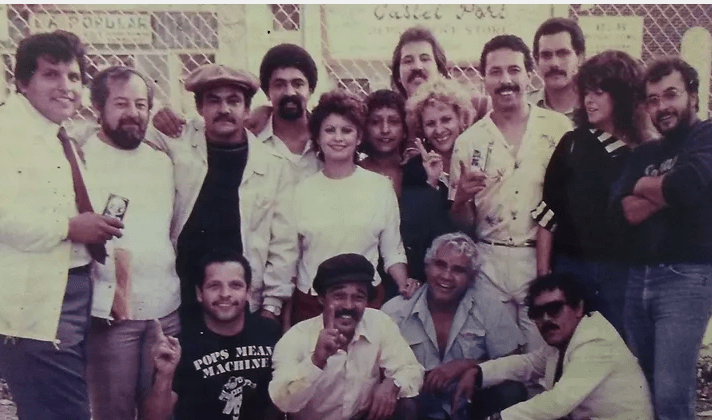 Focus On The Family
In 2011, "El Rincon" became "Rincon Family Services" as a result of the awareness that substance abuse can have a domino effect on families. In the last five years, Rincon has added seven new programs that engage children, teenagers, and parents with effective methods of treating and preventing addictive behaviors. Additionally, we are invested in diversifying our resources in order to provide the most comprehensive and sustainable care available to our clients. Rincon proudly remains a community-driven organization that specializes in culturally competent care.
Merge with Youth Service Project
In 2017 we celebrated the official incorporation of Youth Service Project (YSP) as a division of Rincon Family Services. The YSP Board of Directors worked very closely with the RFS Board and leadership team to ensure that the YSP mission will remain strong and continue to be strengthened through this organizational merge. The united missions of the agencies will combine to bring more comprehensive programs for our community, with an increased focus on youth and their families.