Building Spaces, Restoring Communities
---
Every contribution will be benefit the following programs
ILLINOIS WELCOMING CENTER
Our Illinois Welcoming Center is a comprehensive service center for the integration of immigrants and refugees inIllinois. Our Welcoming Center Team is responding to the needs of the Southwest Border crisis where there is a growing need for more assistance. We are changing the approach of how these immigrants and migrants are served when they enter the U.S., by assisting them with emergency needs through trauma-informed care by qualified staff who understands the trauma they may have endured during their journey as well as the mental health effects that can result from that trauma.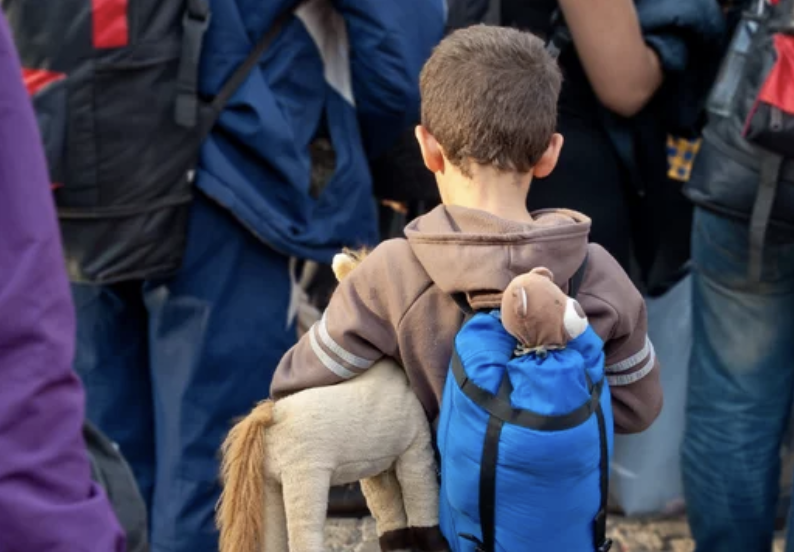 MENTAL HEALTH SERVICES & VIOLENCE PREVENTION
Counseling, Case Management, Intensive Case Management serve clients ages 3 and up, with more than95% of our clients coming from low-income families. Trained clinicians develop personalized treatment plans, engage clients, their families, and identify support structures to achieve their integrated behavioral health goals.
SUPPORTIVE HOUSING – THE LAVERNGE HOUSE – TRANSITIONAL LIVING PROGRAM (TLP)
This stable family environment provides youth a place to call home, more than a bed and food, but a place of healthy relationships, trust, consistent and unconditional support and mentorship, cultural connection, and intense educational, social, and therapeutic services. Living here is the beginning of a positive journey towards self-sufficiency and living on there own in the real world.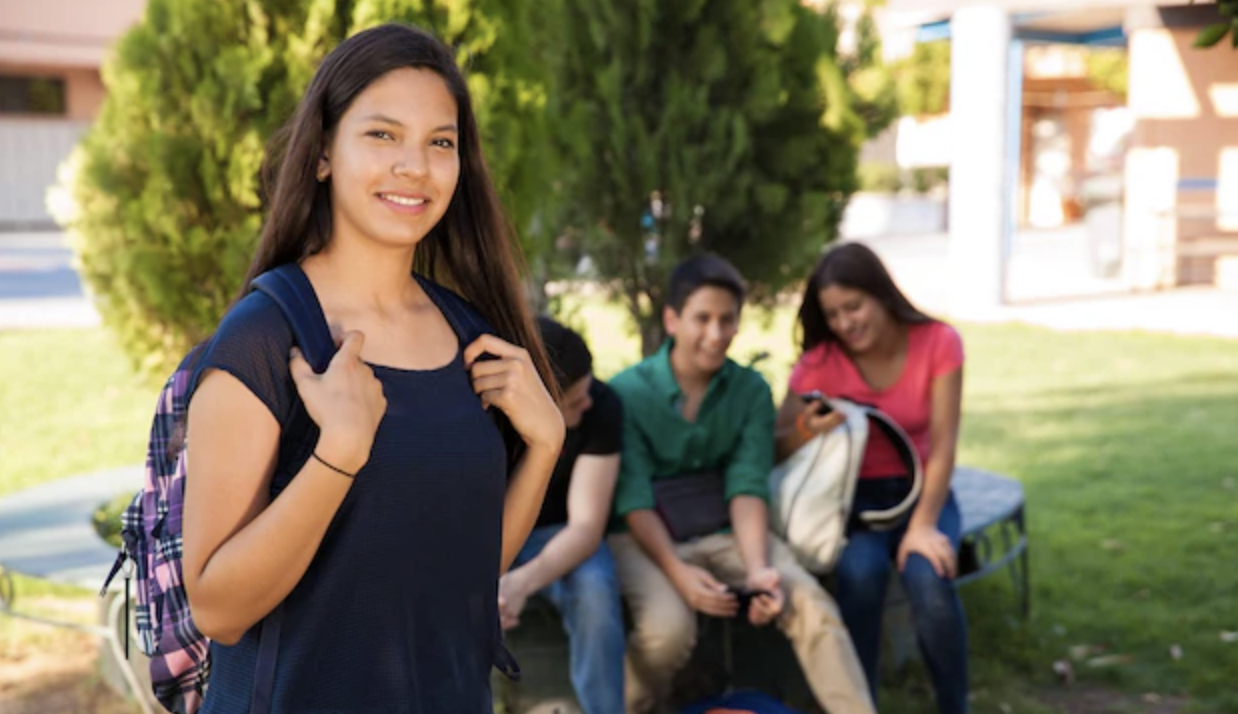 AFTER SCHOOL CARE – TO THE MOON ARTS & EDUCATION
Serving youth ages 6-12 from low-income families in Humboldt Park. Every year, our After-school Program organizes a talent show for the children and their families.
---
Together, we can provide the guidance, resources, and opportunities that our communities need to succeed. Let's invest in their future, for they are the leaders, innovators, and change-makers of tomorrow.
Thank you for being a champion for our youth and for being a part of this important journey with us. Your support is the catalyst for transformation.