Job opportunities
We are seeking dynamic and hardworking employees that are passionate about building healthy communities through individual and family services in counseling, case management, prevention and treatment.
At Rincon, our commitment to mutual respect, inclusivity and diversity is woven into the structure of all that we do. With these values in mind, we promote a culture that fosters professional development and agency success. Many of our employees span an extended tenure, and we pride ourselves in developing dedicated and supported team members.
Rincon is proud to be an affirmative action, equal opportunity employer that does not discriminate in hiring, compensation or salary increases based on sex, sexual orientation, gender identity, race, color, age, religion, varying ability, national origin, citizenship, or other legally protected classification.
We strive to:
Promote a diverse and driven workforce
Provide competitive compensation and benefits
Recognize the importance of balance in personal and professional responsibility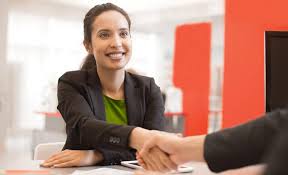 Benefits and opportunity:
Medical, dental, vision and life insurance
A 403 (b) plan
Professional growth through continuing education opportunities
Interested in becoming a member of our team?
Please submit your resume to HR@rinconfamilyservices.org