The Chicago Youth Service Program
Employment Opportunities for Youth in Belmont Cragin
The Chicago Youth Service Program serves youth ages 16-24 who
reside in Chicago and are seeking service-learning opportunities
focused on local/civic engagement in the City of Chicago.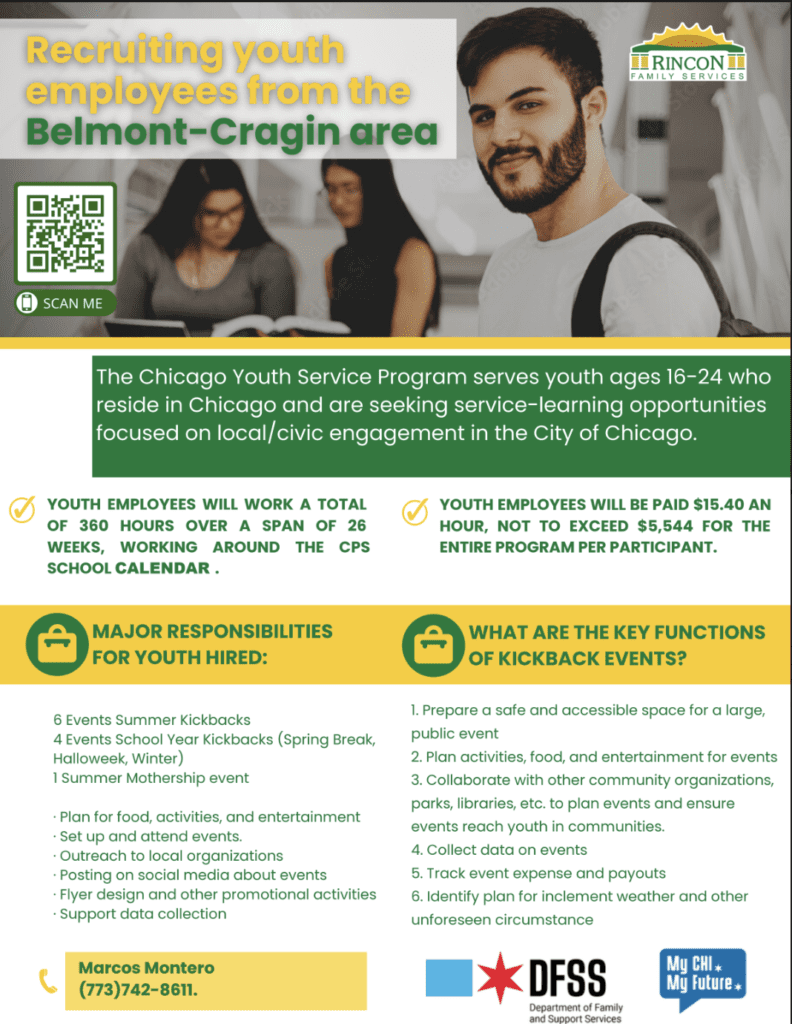 Looking for Youth Leaders/ambassadors
Youth Mental Health First Aid Training & Certification

Looking for Youth Leaders/ambassadors with an interest in or desire to work with at risk youth. YMHFA trains you to identify, understand and respond to signs of mental health and substance use challenges
among youth.
Paid Job Training Program Monthly Stipend of $500
Through New Hope School of Counseling we are able to provide
paid internship experience for youth leaders/mentors in our community.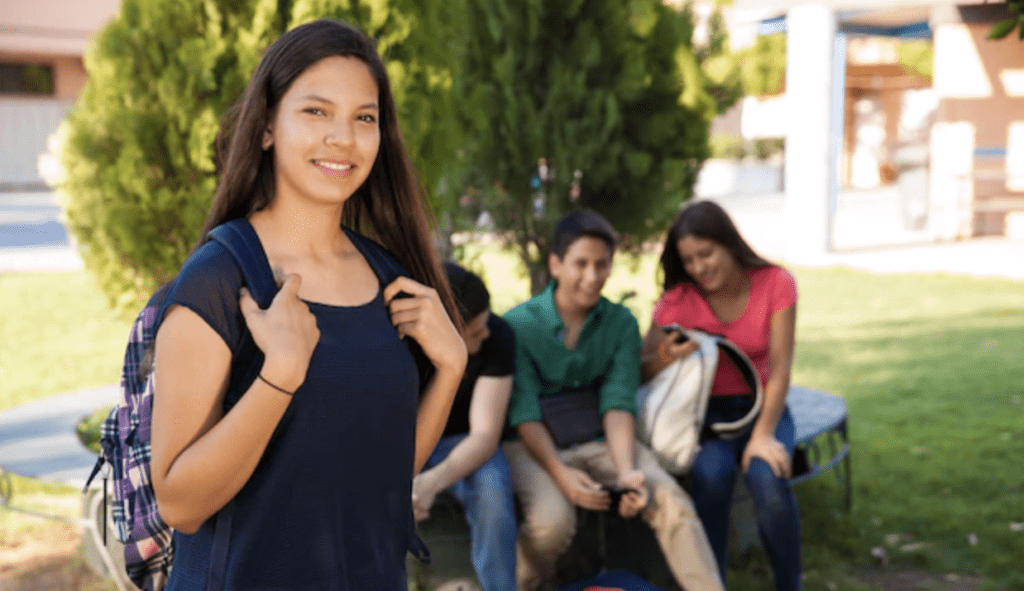 Art Studio / Music Project
El Rinconcito
Art Studio / Music Project is an OPEN and SAFE space, meaning, you set your own schedule and goals.
Small classes allows for individual attention and a private environment for healing and creative expression. Participants can drop by and join a class, but to ensure a seat can reserve space by calling or emailing.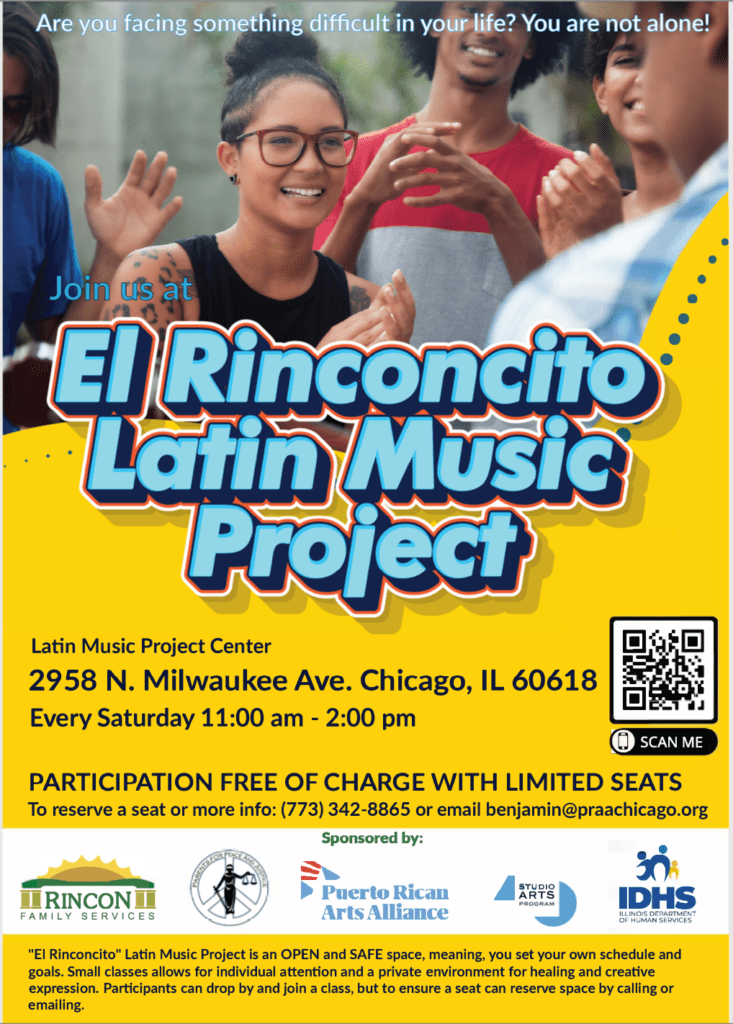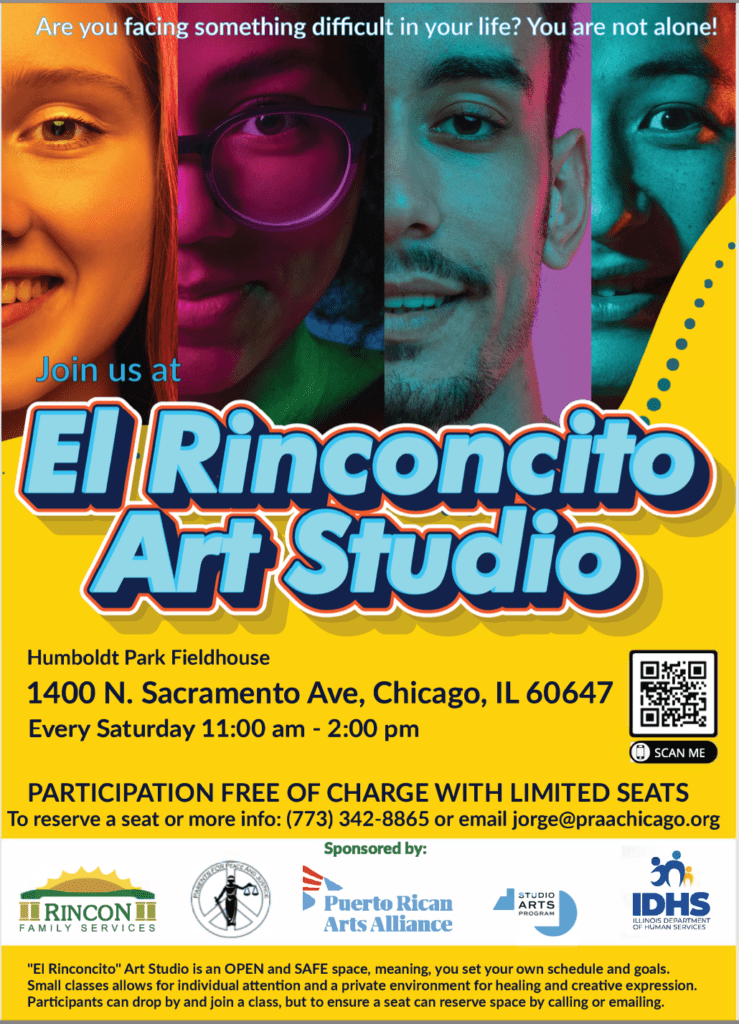 Art Studio / Music Project
Stop Opioid Overdose
ARE YOU OR A LOVED ONE AT RISK?
NARCAN SAVE LIVES GET YOUR FREE NARCAN KIT!