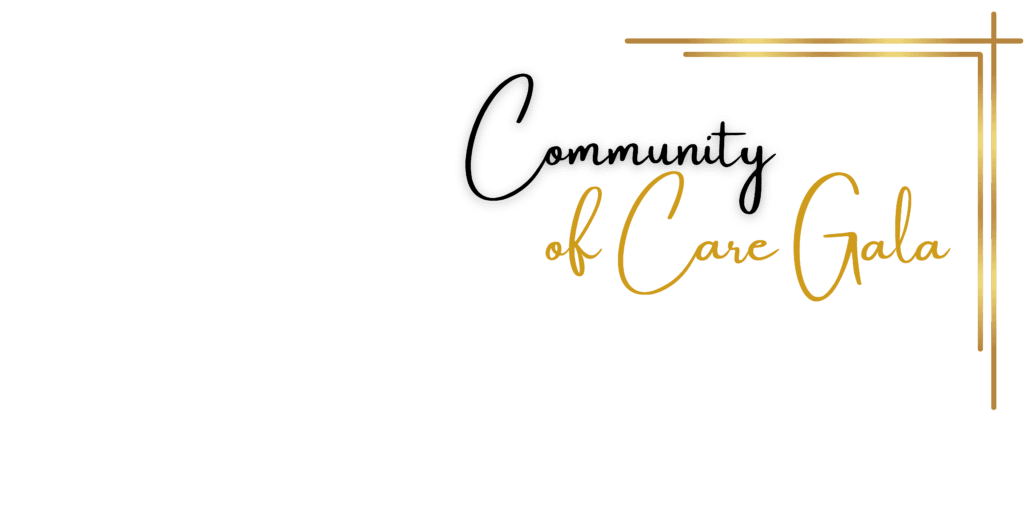 Rincon Family Services will celebrate a major milestone, our 51st Anniversary!
On Friday, September 29, 2023, Rincon Family Services will celebrate our 51st Anniversary.
The event will take place at Biagio's Banquets where we will highlight our 51 years of impact, and honor individuals who have been critical to our work. We will be honored if you and your organization join Rincon as a sponsor of the event. Sponsorship opportunities are attached:
We invite you to be part of Rincon's historic event to positively impact the lives of future generations. Through the support of our funders and sponsors, Rincon's programs reach over 15,000 individuals annually, regardless of their ability to pay for services. Your contribution will allow Rincon to expand our reach and increase our impact.
This year, we are excited to honor Lobbyist Mr. Gabriel Lopez, with the Rolando Correa Lifetime Achievement Award, Alderperson, Ward 26 Jessie Fuentes the Hilda Frontany Community Care Award, and the Youth Care Award will go Angel Lopez, NFL Alumni, Chicago Chapter recognizing their legacy, valuable work, and service with the communities youth.
What began as a small clinic established by young community leaders on the West Side of Chicago has grown into one of the largest providers of high-quality and culturally competent services focusing on counseling, behavioral health services, substance use prevention and treatment, violence prevention, education, and family services.
If you would like to discuss sponsorship opportunities, please contact us or contact San Anguiano at
san@rinconfamilyservices.org or (773) 564-9070
Date and time
Friday, September 29, 2023 6:30 PM
Last Year's Gala Pictures
1 Table to attend the event (10 guests)